Meet Our Team
Meet Our Award Winning Team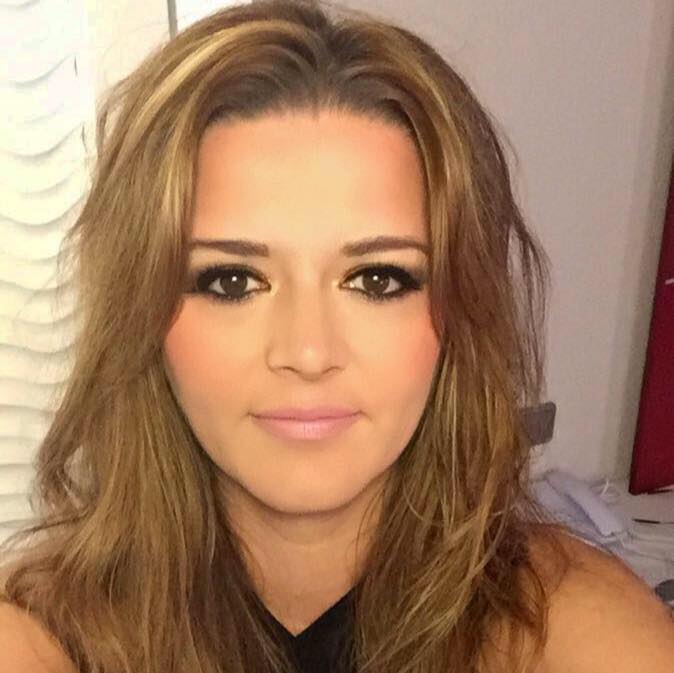 About Vikki (owner)
WINNER UK NAIL PROFESSIONAL 2015
Vikki known as the "Workaholic" has worked in the industry since 2002, She is a Fully Qualified Nail Technician & Beautician,
Vikki Specialises in Nails & Nail Artistry & is the EzFlow Nail systems International Educator, IBD Elite educator, Orly & Nailtiques Educator
Vikki has competed in National & International Nail Competitions and accumulated
36 x Awards Including Winning the titles, UK Nail professional of the year 2015, Scratch Uk Nail Stylist & UK Nail Artist 2010,
Vikki competed in the Nailympics world championships 2011 & brought home a 2nd place in Masters division, & in Sept 2013 she brought home the 1st place Gold !
Vikki regularly writes for magazines, and indstry blogs, she has also appeared on Tyne Tees TV & the Wright Stuff Extra with Gabby Logan
Vikki is a International Competition Judge & Won Scratch Stars Mixed media tech of the Year 2014,
Vikki Is also a fully Qualified Lash Educator & Illamasqua Make up artist
A fact about Vikki - Vikki Likes to Party (alot) and holiday in Magaluf
---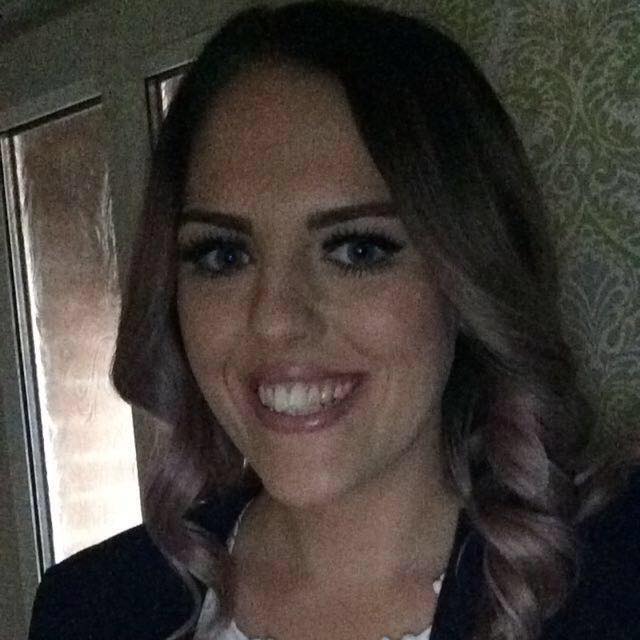 Cheryl
Kindly refered to as "Flossie" is our Head Technician, Cheryl is a Fully Qualified Nail Technician, Ezflow Acrylic Master Technician, Lash Specialist & Beautician , Cheryl has worked at spoilt for 11 years & has competed in regional & National Nail competitions Cheryl has Now accumulated 5 x Awards ,
Cheryl also won student of the year & 1st Place in the Tynemet Nail Competition 2009
A Fact About Cheryl - Cheryl Likes all things pink & fluffy, But gets very Hangry!
---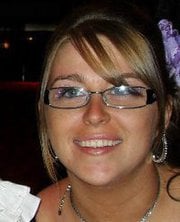 Leanne
the "one with the laugh" Leanne is Fully Qualified beautician, Nail Technician Ezflow Acrylic Master Technician & HD Brow Pro Stylist, Leanne has worked very hard to be the 1st HD Pro stylist in the area, she has undertaken extensive training and Specialises in Eyebrow styling, Lycon Waxing, Leanne has worked at spoilt for over 8 years & is Currently working on a range of new treatments to bring to the salon
A Fact about Leanne - Leanne adores chinese food & gets excited about a takeaway days in advance & is terrfied of chucky!
---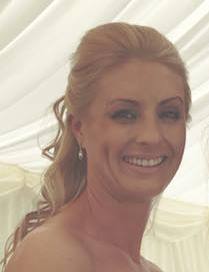 Alex
"the posh one!" is a Fully Qualified Nail Technician, Acrylic Master Tech, Lash Technician LVL technician & Beautician, Alex has worked at the salon for over 7 years she has also worked at top city center Salons, Alex has won awards at the North East nail Competition & competed at National level, alex continues to advance in Acrylic & Gel design
A fact about Alex- Alex was in a girl band & we have photos, alex likes dance music (not classical) as we all assumed!
---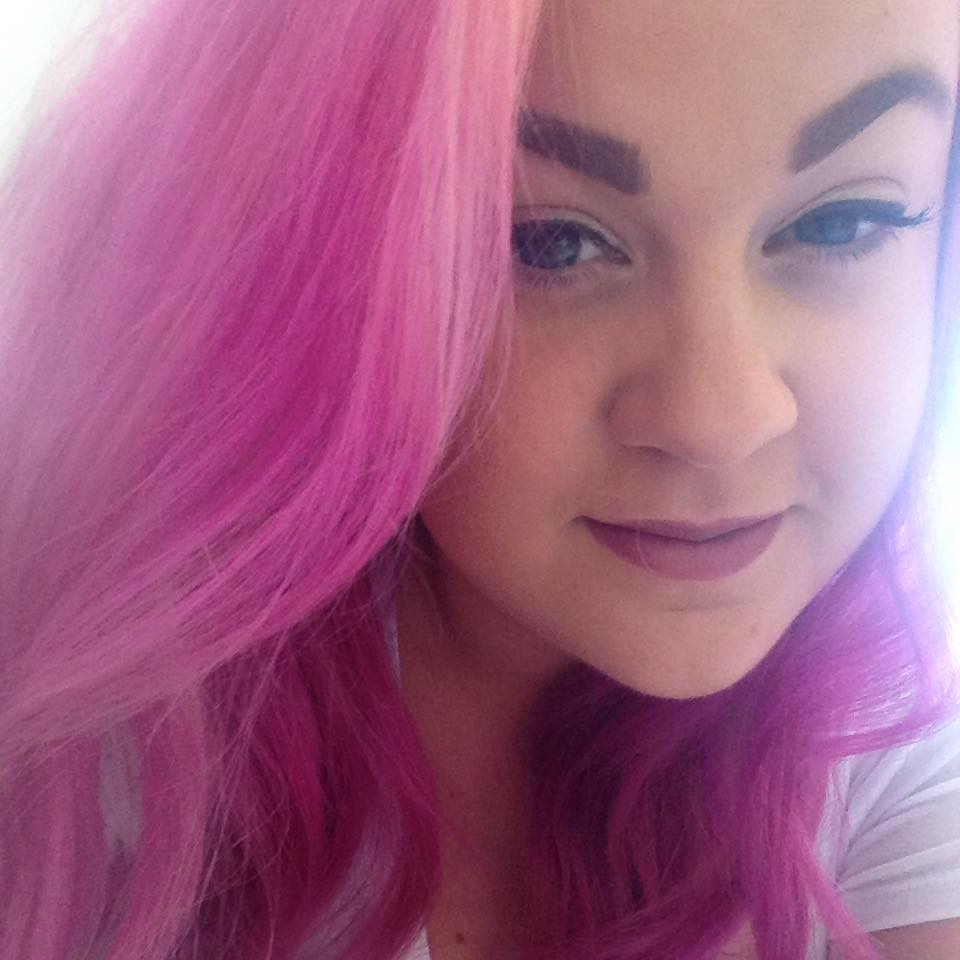 Tammi
"The One who is loved up!!" is Our Massage specialist, Tammi is a Fully Qualified Beautician, Massuse, Lash Technician CACI & lola brow specialist & Nail Technician, Tammi has worked at the salon for over 6 years & is currently studying advanced treatments with Comfort Zone & CACI
A fact about Tammi- Tammi won maths student of the year at school but always needs to use a calculator, she also loves a hug!
---
Livvi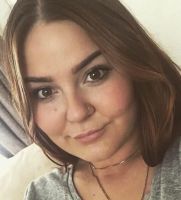 "The Boomerang" is a fully qualified nail technician and beautician, Livvi has worked in the salon for over 5 years, Livvi specialises in acrylic nails and nail art and loves to create new designs
A fact about livvi - she uses her own made up language sometimes!
---
Alexis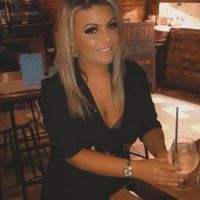 "The New One " joined our team in 2020, alexis has worked in City centre salons and has over 15 years experience, alexis is a fully qualified beauty therapist & lash technician. She specialises in Lash extensions, Lycon waxing and Facials, alexis is currently bringing new treatments to the salon
---
Andie
"The Chatter box" andie is our new level 2 apprentice, Andie is qualified in waxing and tinting, facials, gel nails and toes and manicure and pedicure
andie has worked in the beauty industy since being 15 years old