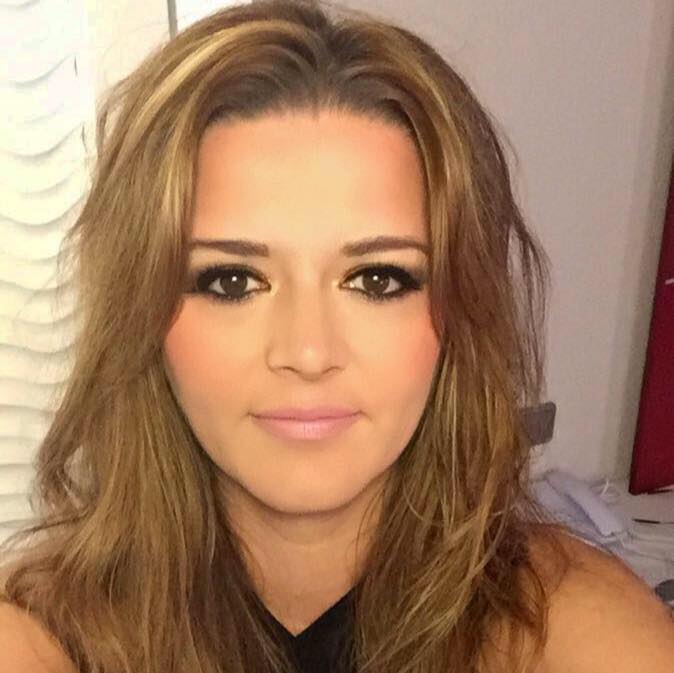 Winner UK Nail Professional 2015
Vikki has worked in the industry since 2002, She is a Fully Qualified Nail Technician & Beautician, Vikki Specialises in Nails & Nail Artistry & is a International Educator
Vikki has competed in National & International Nail Competitions and accumulated over 36 x Awards Including Winning the titles, UK Nail professional of the year 2015, Scratch Uk Nail Stylist & UK Nail Artist 2010,
Vikki has competed and Won World championship titles at the Nailympics, Vikki is a International Competition Judge
Vikki Is also a fully Qualified Lash Educator & Illamasqua Make up artist
Vikki likes drinking Shots and likes to involve her friends!
Cheryl is a Fully Qualified Nail Technician, Ezflow Acrylic Master Technician, Lash Specialist & Beautician , Cheryl has worked at spoilt for over 11 years & has competed in regional & National Nail competitions Cheryl has Now accumulated 5 x Awards
Cheryl also won student of the year & 1st Place in the Tynemet Nail Competition 2009
Cheryl also specialises in Lash extensions and has attended extensive training,
Cheryl has 3 sons and runs her own etsy shop, shes a very busy girl, she likes all things to be pink and fluffy!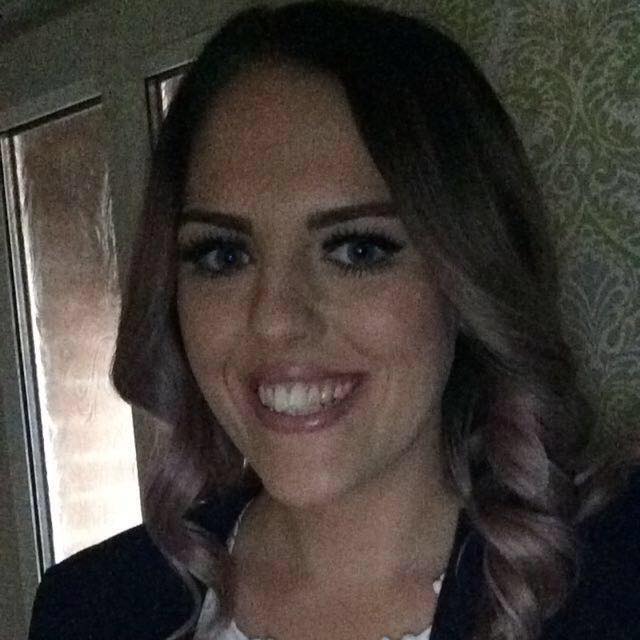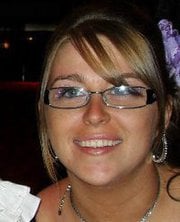 Leanne is Fully Qualified beautician, Nail Technician Ezflow Acrylic Master Technician & HD Brow Pro Stylist, Leanne has worked very hard to be the 1st HD Pro stylist in the area, she has undertaken extensive training and Specialises in Eyebrow styling, Lycon Waxing, Leanne has worked at spoilt for over 8 years & is Currently working on a range of new treatments to bring to the salon
Leanne goes to the Gym at 5am! rather her than me
Tammie is Our Massage specialist, Tammi is a Fully Qualified Beautician, Massuse, Lash Technician CACI & Nail Technician, Tammi has worked at the salon for over 6 years & is currently studying advanced treatments with Comfort Zone & CACI
Tammie is a specialist in Lash extensions, she has undergone extensive training
Tammie is engaged to a ghostbuster!! she can also touch her nose with her tounge!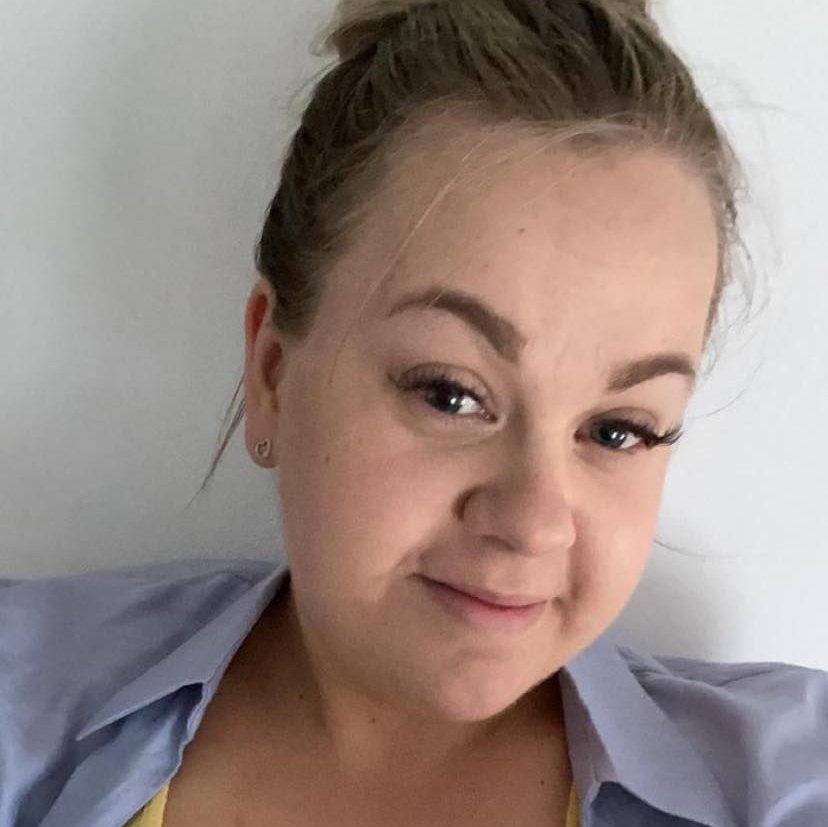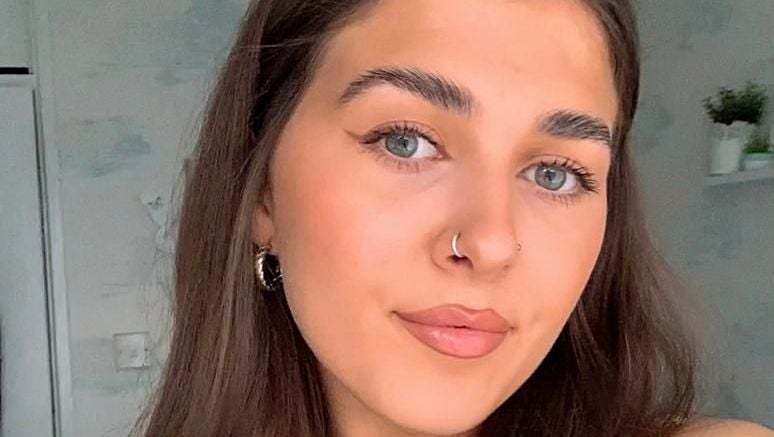 Caitlin is our newest member of the team, Caitlin is a Fully qualified nail technician and beauty therapist, Caitlin is also specailises in LVL lashes and lash extensions,
Caitlin knows the script to friends of by heart! shes a BIG fan
Kim is a Fully Qualified Nail Technician & beauty therapist and LVL technician, Kim has worked in a variety of salons and been in the industry for over 10 years,
Kim loves xmas and starts to celebrate the moment halloween is over!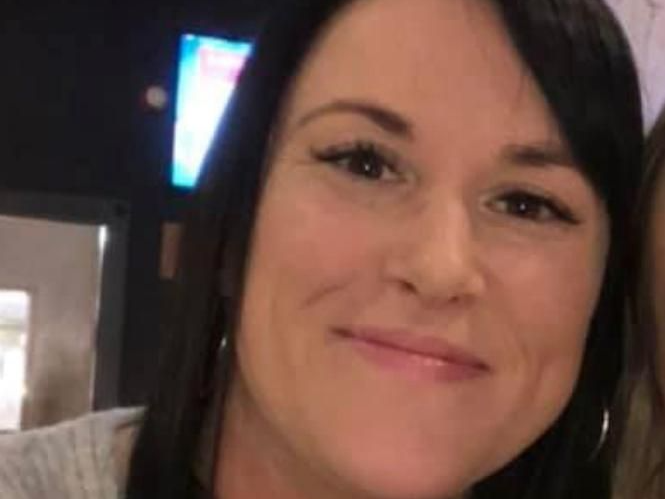 Lauren is our receptionist, Lauren is also at Uni studying REALLY hard at the moment, shes very brainy!
Lauren was born hiccuping and only 3lb
Sarah is our receptionist and admin, Sarah will book your appointments and confirm them for you...
Sarah is your go to girl if we need any info on the beatles or wallsend pubs!
sarah famously downed pints in 7 seconds when she was younger